Amsoil Saves Time & Money For This Company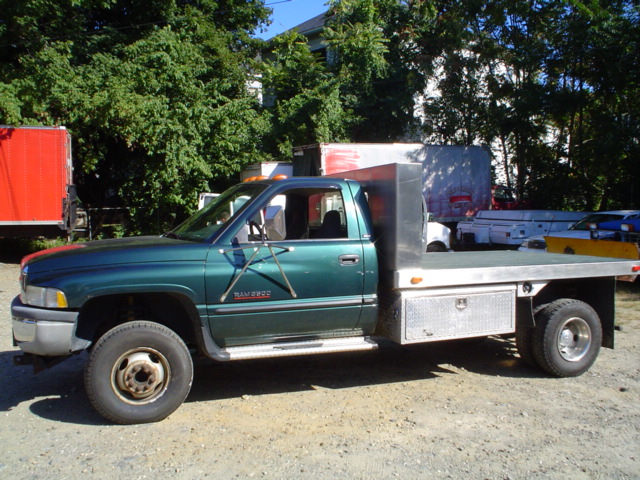 1999 Dodge Ram 3500 with 5.9L Cummins Turbo Diesel
This truck was equipped with an Amsoil By-Pass Oil System
at 6,000 miles. Every 50,000 miles the 2 By-Pass oil filters
have been changed and topped-off. System uses Amsoil 15W/40 Diesel/Marine Oil
and BE100 and EA026 oil filters.
Truck was oil tested at 150,000 miles and the oil was still GOOD!!!
Watch for 200,000 oil test results!!!